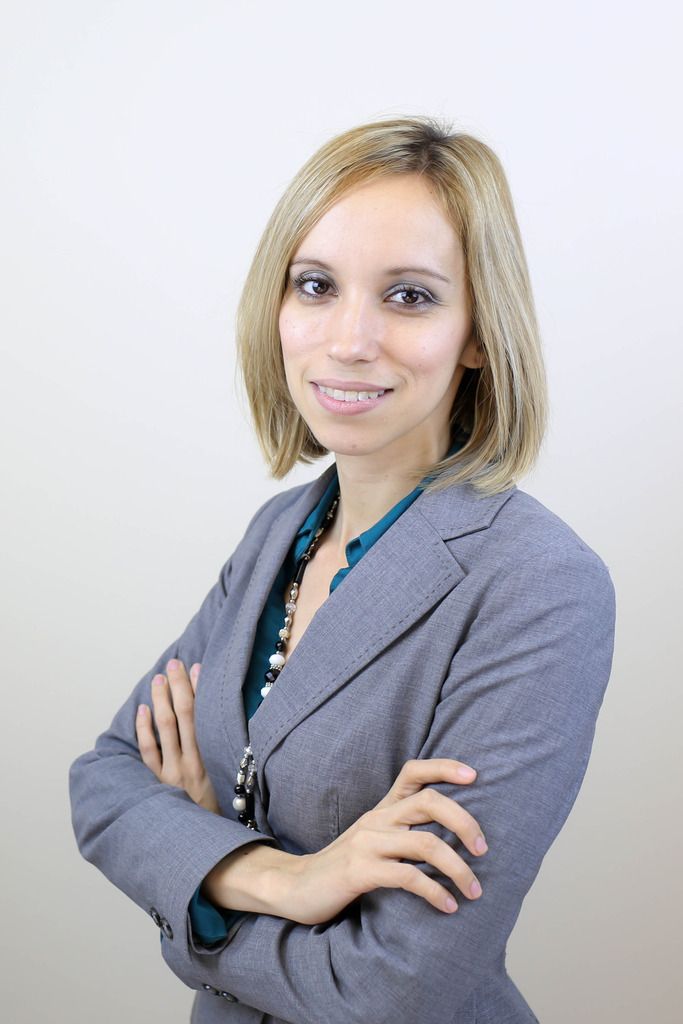 Pamela S. Alexander, Master in Business Administration '05
What are you doing now?
I am an attorney and financial advisor.
What are your career goal(s)?
I want to continue keeping current and updated in my legal areas of practice. I also want to increase my area of practice that deals with charities.
What has your UTPA graduate education done for you?
My graduate education has helped me in managing my legal practice and looking at the practice of law from a business perspective.
How do you feel about your UTPA experience?
It was a great experience. I learned a great deal including how to work better with other people.
Best tip(s) for success?
Don't just have goals that are in the abstract. Have a plan for how to make them happen and the follow through to get where you want to be.
Do you have any advice for prospective graduate students?
Find your niche and think outside the box. Also, don't be afraid to diversify yourself – it brings peace of mind.