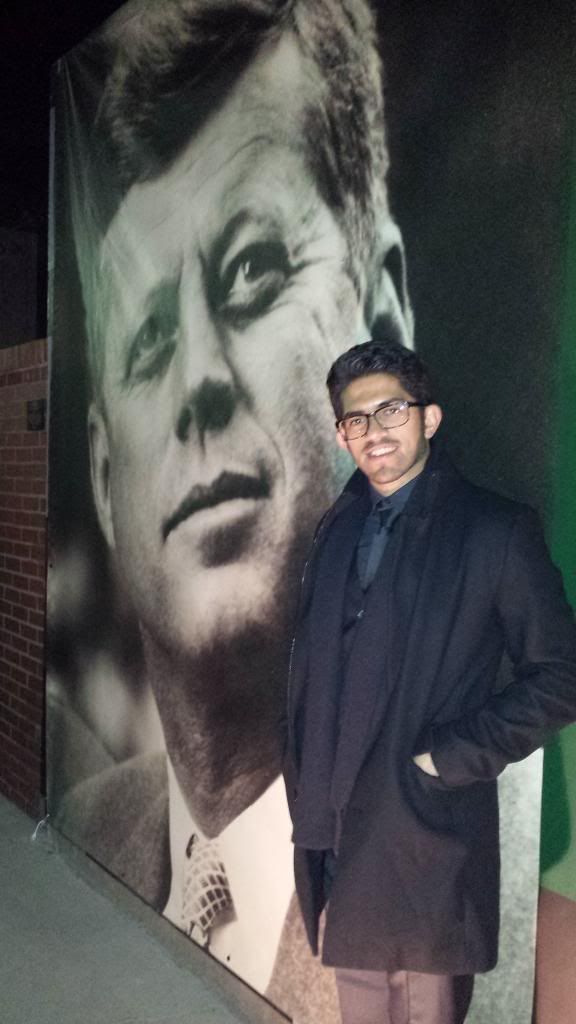 Bernando (Berny) Diaz, Master of Science in Accounting '11
Where are you originally from?
I am from Mexico City, Mexico.
What are you doing now?
I am a Tax Senior Analyst with the Cinemark Company in Plano, Texas.  I prepare the company's income tax returns, U.S. reporting of foreign operations and partnerships.  I assist in the provision for income taxes for quarterly and annual reports, review foreign filings, various memorandums and gather data for tax audits.  I am also involved in preparing quarterly estimated state income tax payments and extensions.
What are your career goals?
Keep on growing within the company and develop a manager level expertise in the international taxation area.  I also plan to attend law school in 2015 to expand my taxation expertise into a more consultative and legal approach.   With that knowledge, I plan to offer tax consulting expertise to the different enterprises residing in both the U.S. and Mexico borders, which have a large volume of cross-border operations.
What has your UTPA graduate education done for you?
It has opened several doors and career opportunities.
How do you feel about your UTPA experience?
Attending UTPA was one the most rewarding experiences of my life. I met friends, faculty, and staff, who I now consider family.  I have great memories of my educational and work experiences at UTPA.
Best tip for success?
Think BIG.  Sounds redundant, but the sky is the limit.  Set high goals and expectations for your career and make sure to take every step to accomplish those goals.  While some goals might be hard to achieve, at the end of the day, fulfilling those goals is what gives a true purpose to your life and career.
Do you have any advice for prospective graduate students?
Take advantage of all the opportunities offered during your education.  Apply for scholarships, seek mentors, become a mentor, join student organizations, study abroad, apply to internships, find and set up a plan in which you will end up working for the company of your dreams.