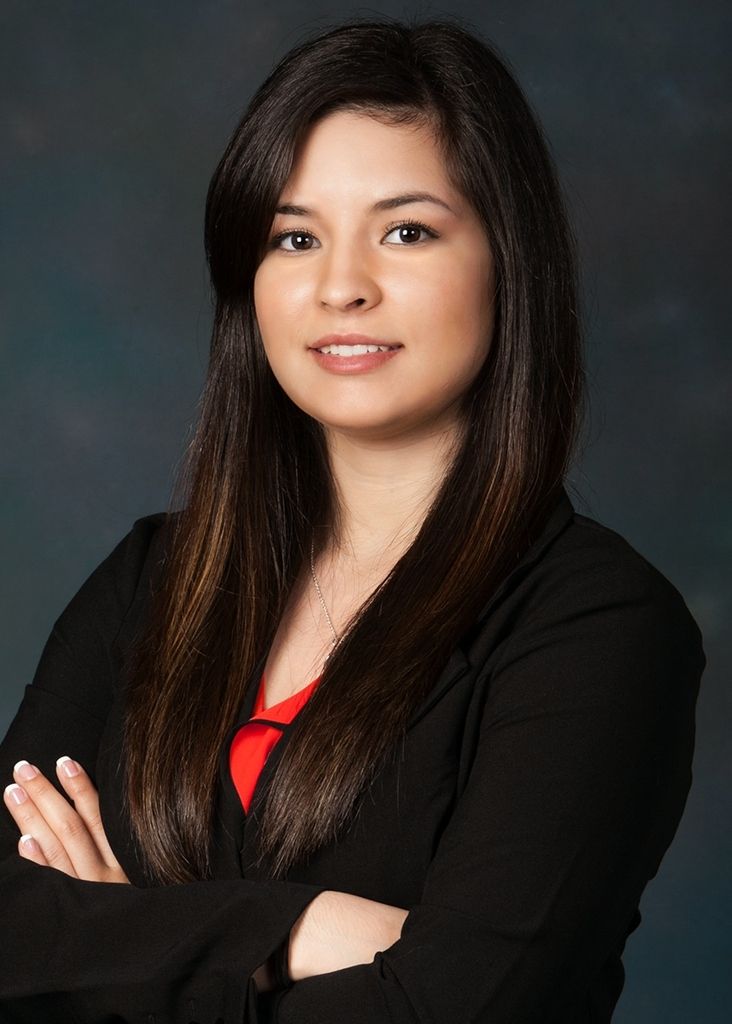 Iliana Cantu, Master of Arts in Communication Studies, 2014
What are you doing now?
I am a real estate agent with Keller Williams Realty.
What are your career goals?
I plan to pursue a doctorate degree in Communication Studies with a focus on Interpersonal and Organizational Communication. I intend to teach at a university.
What has your UTPA graduate education done for you?
My UTPA graduate education helped me acquire the skills needed to succeed in multiple aspects of my life. In addition, my UTPA graduate education has also given me the confidence and knowledge to set high goals and organize plans to achieve them.
How do you feel about your UTPA experience? 
I love UTPA. The faculty was passionate and enthusiastic about the material and ensured that all concepts were understood. I also had to the opportunity to be a Graduate Teaching Assistant and Research Assistant. I was able to learn firsthand what it's like to teach at the university level. I discovered my love for teaching and doing research. Overall, it was a great experience and I'm grateful for everything I learned.
Best tip(s) for success?
I'd say staying organized and having short term and long-term goals is key. Making daily to-do lists greatly increases productivity. Definitely staying positive and looking at challenges as opportunities to grow instead of a setback.
Do you have any advice for prospective students?
Learn how to manage your time as soon as possible. Get involved with your department. Volunteering for presentations and other activities will not only help you get to know your professors, but it will also give you valuable experience that you can add to your resume or curriculum vita.