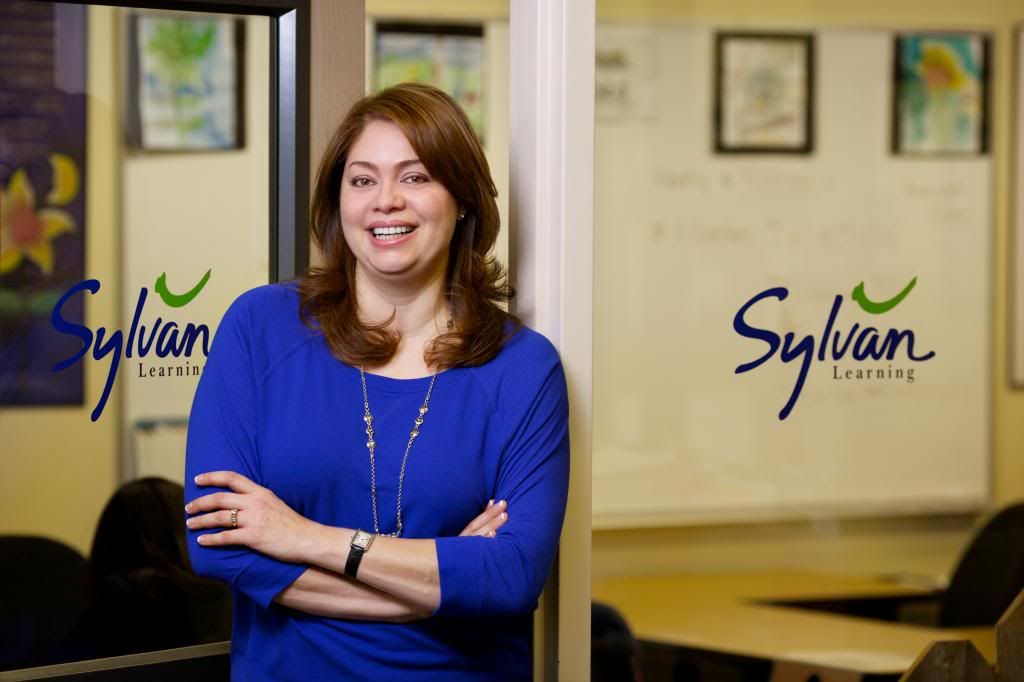 Susan Valverde
Master of Business Administration '98
Where are you originally from?
I'm originally from Mexico. My family moved to Mississippi in the 80s, which is where I graduated from high school and started college.
What are you doing now?
I am the business owner of the Sylvan Learning franchisee. We work with students across the Valley and support them by providing additional academic assistance with any subject, along with ACT/SAT preparation.
What are your career goals?
I want to continue to grow in the field of education. There's so much we can do to increase educational opportunities for our kids in the Valley.
What has your UTPA graduate education done for you?
I feel graduate education helps you become well rounded, foster creativity, and also teaches you how to apply much of your work/life experience in a different way. I'm certainly more analytical in my approach to business, and feel I use a lot of what I learned in the program every day.
Best tip for success?
Have a reason that is bigger than yourself for doing the work you do.  Always ask yourself why you're working so hard, why you're striving for more, and why you're taking risks, and make sure it's grounded in that reason.
Do you have any advice for prospective graduate students?
Just do it! Advancing your education is good for you and good for the region. It will open new doors, enrich your life and help your career tremendously.
To learn more about Sylvan Learning, contact her at susanvalverde@me.com