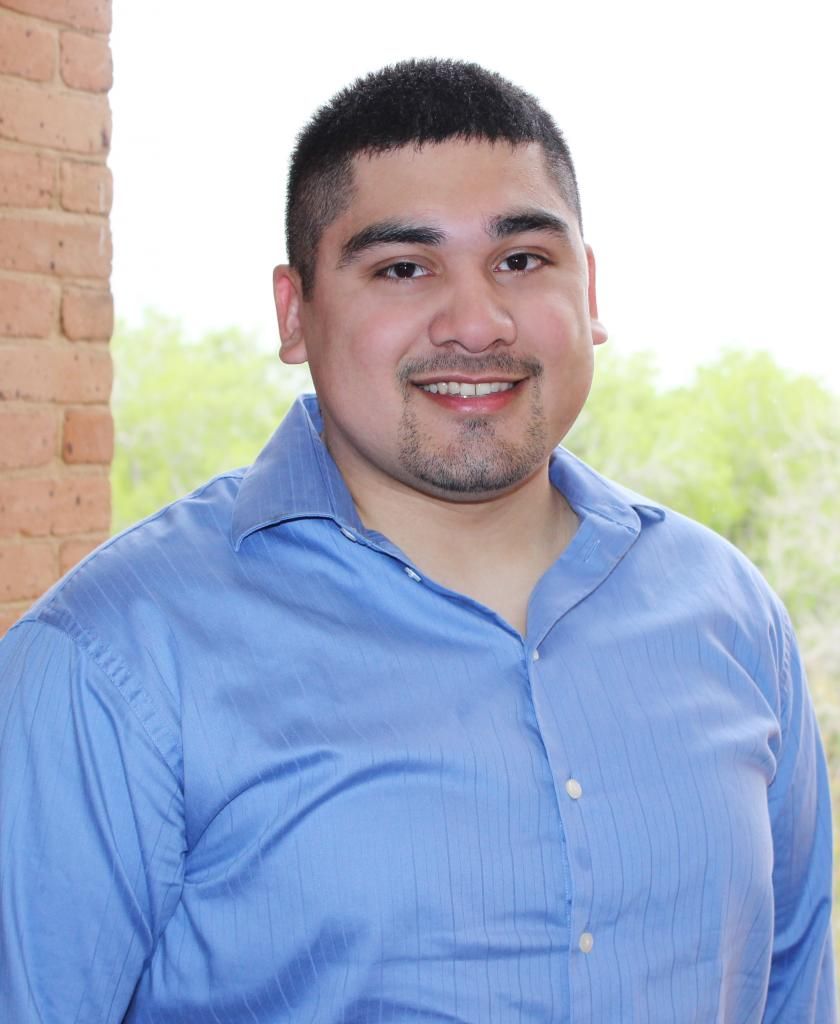 Javier Saldaña Jr, Master in Business Administration, '13
What are you doing now?
I work with Allstate Insurance. My current title is: Licensed Liability Claims Adjuster. In other words, it is my job to investigate insurance claims, determine liability, and provide our insured/claimant with the "Good Hands " experience.
What are your career goals?
My initial goal was to work for a Fortune 100 company. With that out of the way, I now set my eye on climbing up the corporate ladder. My current goal it to make my way into the regional headquarters in Dallas and ultimately move into the corporate headquarters in search of a senior manager position.
What has UTPA graduate education done for you?
UTPA gave me the tools to succeed in today's dynamic workforce. It showed me that the only way to succeed was to adopt a philosophy of continuous improvement. Never stop learning. Thanks to UTPA, I now have the education and skills to succeed.
How do you feel about your UTPA experience?
I loved it. The faculty noticed my potential and encouraged me to take on challenging assignments. Aside from the awesome faculty, the support staff for UTPA is excellent and very helpful.
What is your best tip for success?
My best tip for success is: continuous improvement! Be proactive and never stop learning. The world is constantly changing… Don't get left behind.
What advice do you have for prospective graduate students?
I decided to pursue graduate school because I wanted to make myself more marketable. A few years of graduate school turned into a lifetime of opportunities. Whether you are looking for that big promotion or are looking for career, graduate school is the answer!